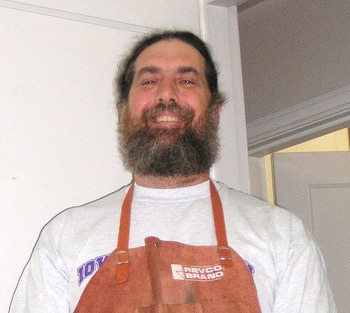 Like so many websites, this one is a little bit of business, and a little bit of vanity. Or maybe a lot of vanity. In any case, here you can find out about me: what I do, what I enjoy, who I am.
Originally from Baltimore, I lived in Phoenix from 1998 until I moved to Seattle in January, 2005. My wife Anita and I have a home in the Broadview area, where we can see Puget sound and the Olympic Mountains. (It's only the Seattle "sliver view," but still...)
I enjoy my work. I want you to be happy with the job I do. I won't stop until you are! Look over the pictures of the projects I've done, both here and in Baltimore. I hope you'll be pleased with what you see, and I look forward to hearing from you.
Thanks for stopping by.