Vocal music has been a passion with me since high school. I've had some great teachers along the way, most notably Dick Disharoon, Saul Lilienstein, Lisa Salkov, and Michael Delos. I sang at Baltimore City College (high school,) Pikesville Senior High, and with the Pikesville Alumni Chorus and Essex Community College Chorus. I have sung barbershop with the Cactus Chordsmen, the Seattle SeaChordsmen, the Alumnotes, and What's Cookin'. I have sung sacred music at Chizuk Amuno Congregation, Temple Beth El, Temple Chai, and Temple Beth Am. I have sung the national anthem with my groups at Camden Yards, Bank One Ballpark, and Safeco Field.
In September of 2013, I joined The Choir of the Sound. What a great group! I'm looking forward to a long, happy, and rewarding association with them.
I play the guitar and uke a little bit, but not enough to say I'm a real musician!
I can't imagine going through a week without a couple of rehearsals.
I also do computer music notation, working with Finale software. I have done charts for just about every group I've sung with, as well as the Barbershop Harmony Society and shul-music.org, a repository of Jewish sacred music.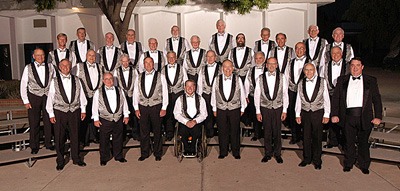 The Cactus Chordsmen, Phoenix, AZ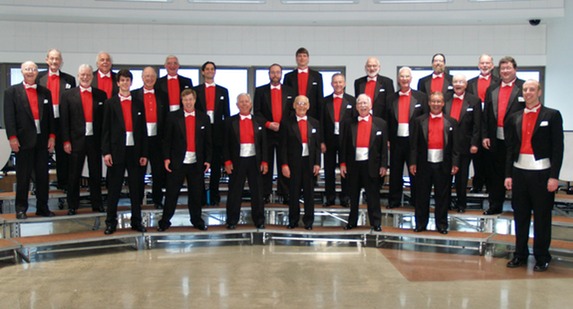 Seattle SeaChordsmen, Seattle, WA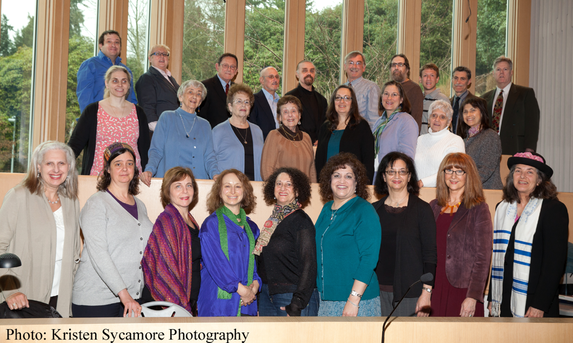 Temple Beth Am,  Seattle, WA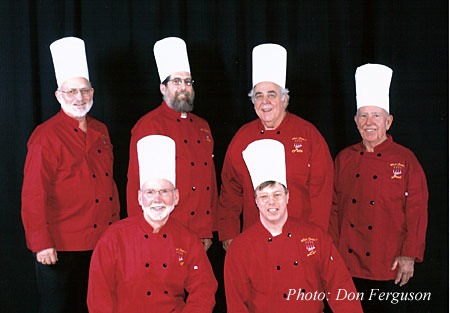 What's Cookin', a very large barbershop quartet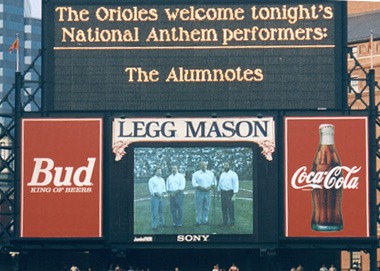 The Alumnotes at Oriole Park at Camden Yards, Baltimore, MD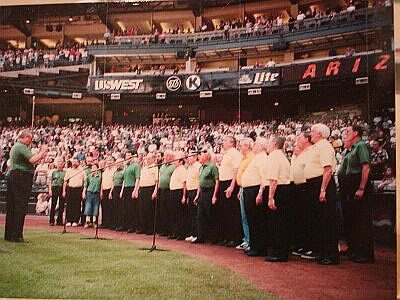 Cactus Chordsmen, Bank One Ballpark, Phoenix, AZ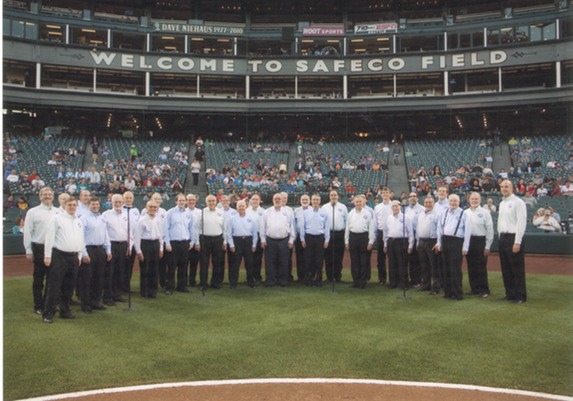 Seattle SeaChordsmen, Safeco Field, Seattle, WA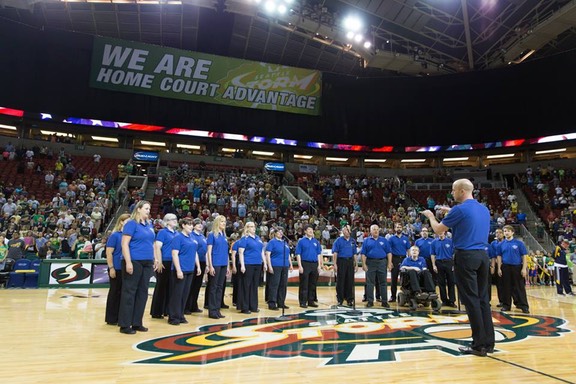 Choir of the Sound, Key Arena, Seattle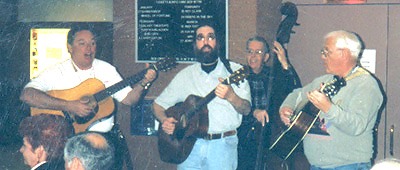 Last, but not least, "Peter, Paul, and Murray"
(AKA Bob, me, another Bob, and Carl)